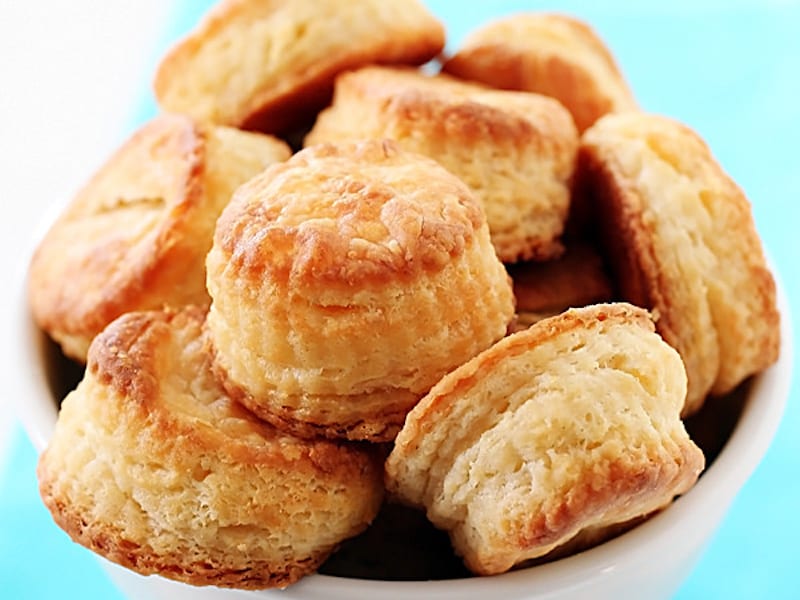 Savory or sweet, as far as we're concerned, there's no ailment a fluffy, buttery biscuit can't cu
Read More →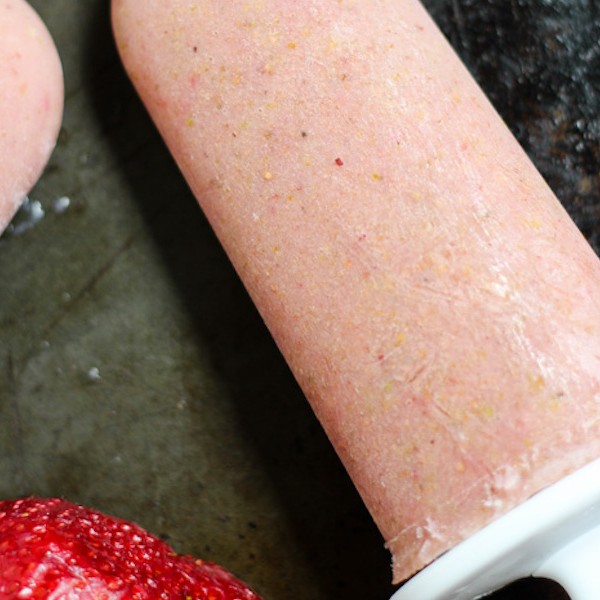 Boosted with nutrients, these cool smoothie pops will taste like sweet summer strawberries and are a perfect dairy-free snack.
…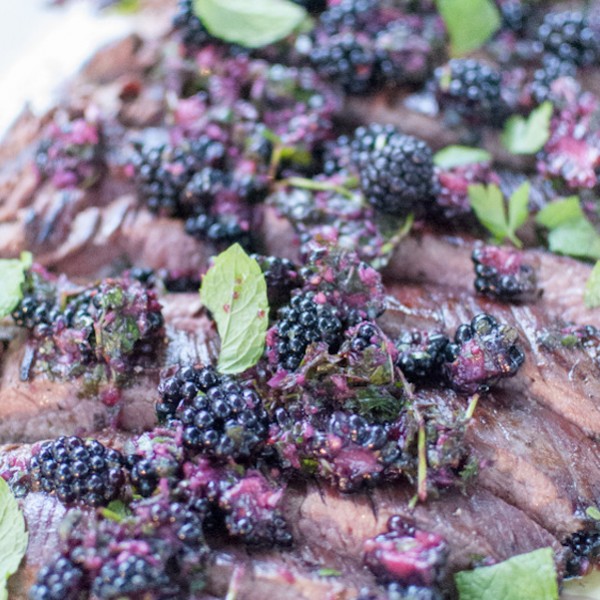 Start marinating flank steak in red wine and you will be at the grill enjoying the smokey aromas of beef in no time. Pair the dinner with a blackbe…
What we're cooking and drinking right now!
Sign Up for Deliciousness
Get our Daily Newsletter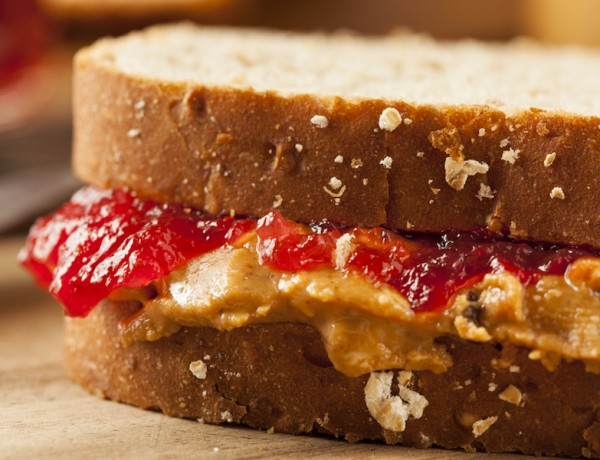 Take your classic peanut butter and jelly sandwich to a new gourmet level with these 8 variations.
…