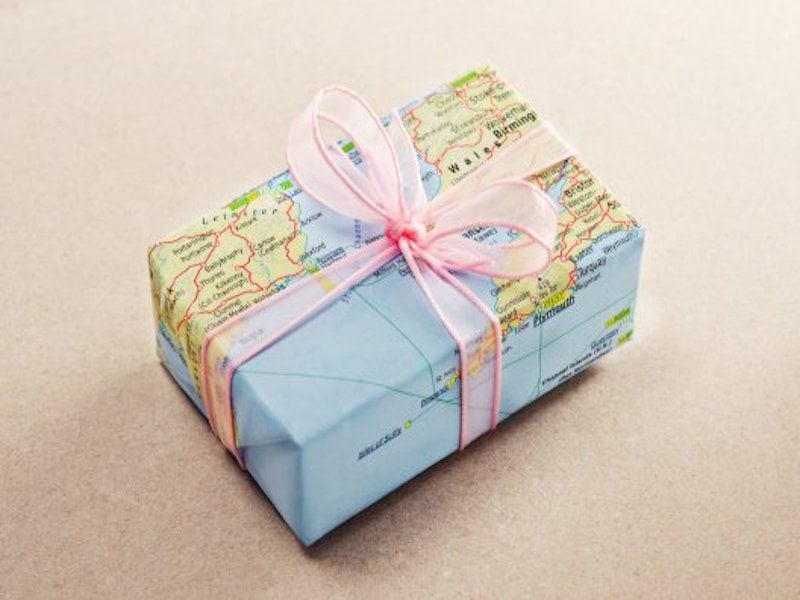 If you have a friend who travels thousands of miles just to dine at a renowned restaurant or spen
Read More →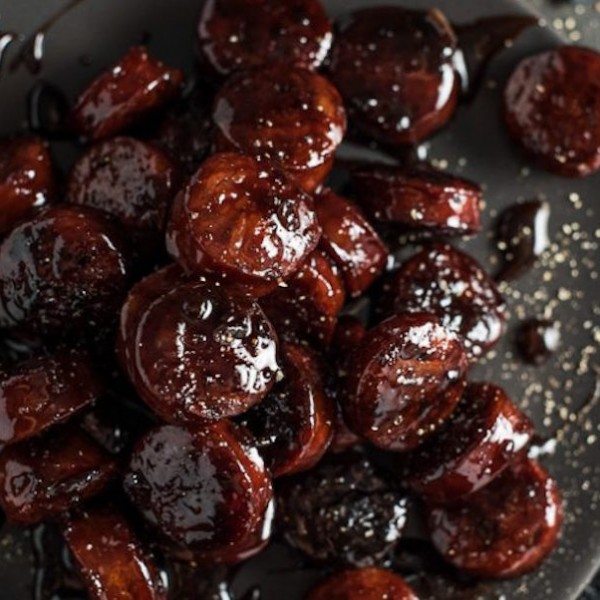 Glazed red wine chorizo bites are coated in a glistening honey and red wine sauce to be one of the most tantalizing appetizers you will devour this…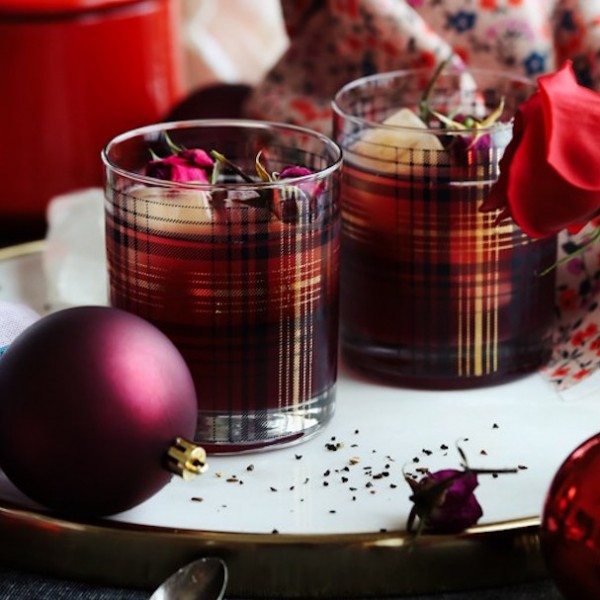 Served warm or cold, this chai spiced blueberry cocktail with vanilla cream syrup and spiced rum is the perfect drink to sip all season long.
…
What we're cooking and drinking right now!
Sign Up for Deliciousness
Get our Daily Newsletter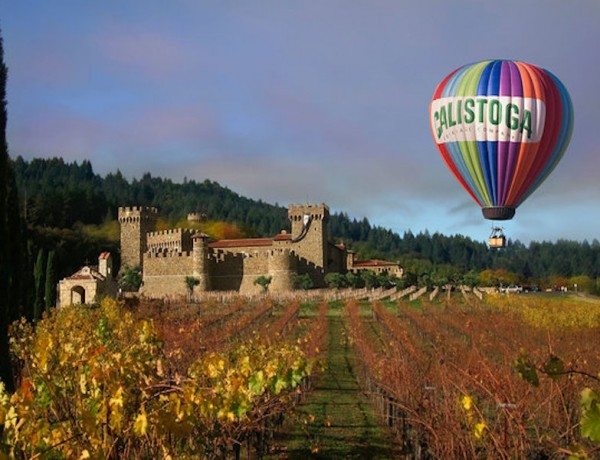 From wines to spas, local fare to mom and pop shops, see all the beauty and joys Calistoga has to offer.
…