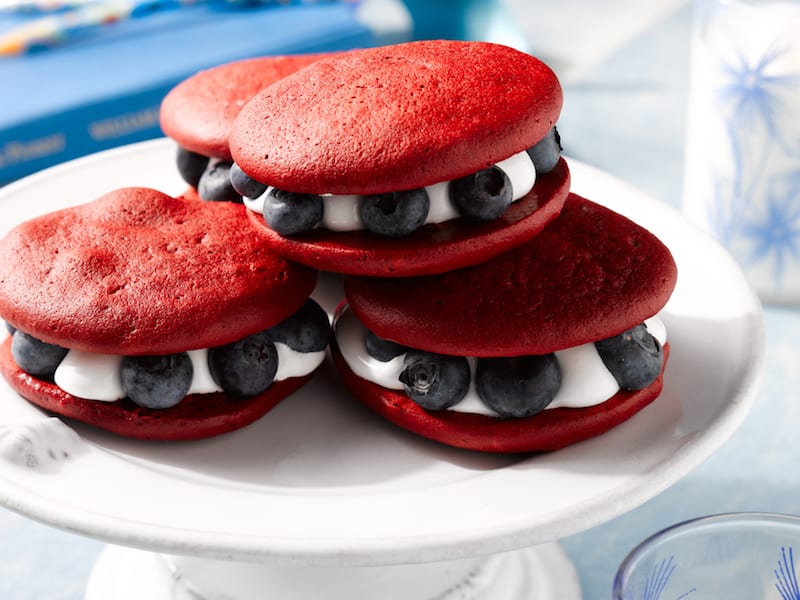 Celebrate the Fourth of July in simple, refreshing style. Check out these desserts or snacks that
Read More →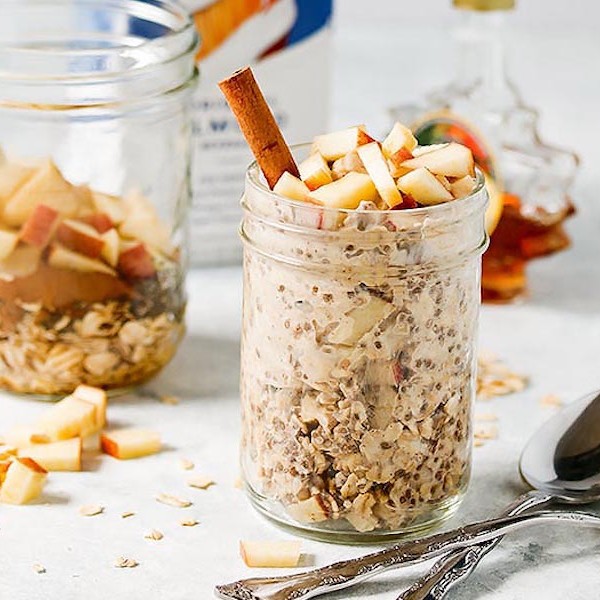 Stir together these oats the night before and in the morning enjoy a nutritious breakfast with a topping of fresh, crunchy apples.
…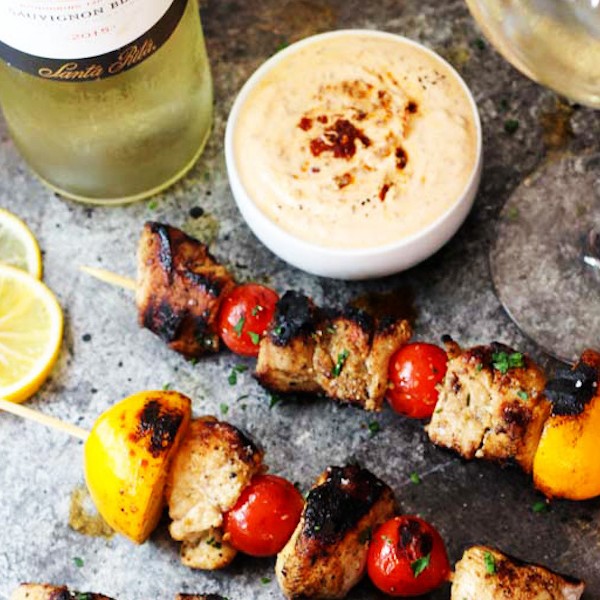 Take your grilling to a whole new flavorful level with grilled lemon chicken skewers served with a spiced harissa yogurt.
…
What we're cooking and drinking right now!
Sign Up for Deliciousness
Get our Daily Newsletter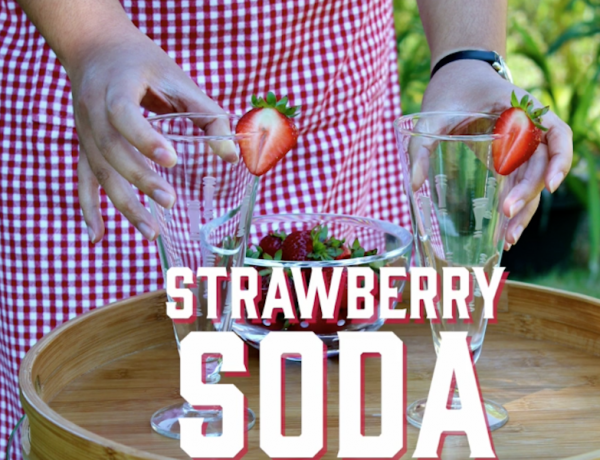 Use ripe strawberries and a few ingredients you have on hand to create a delicious afternoon drink. Cool down with so…